Hannes is a process engineer with many years of professional experience in the field of mechanical and plant engineering.
Following his studies at TU Graz, he worked for international corporations in the field of automotive engineering, specialized plant construction and in the pharmaceutical industry. There he was able to deepen his knowledge in the field of exhaust aftertreatment systems, fuel production, analytical chemistry, environmental technology, as well as pharmaceutical, chemical, and thermal process engineering.
During his Ph.D. studies at TU Graz, he published in in internationally renowned journals and and presented at international congresses. Subsequently, his research was filed as a patent by TU Graz.
Hannes joined Puchberger & Partner in 2016 as a Patent Attorney Trainee. He is a European Patent Attorney since 2019.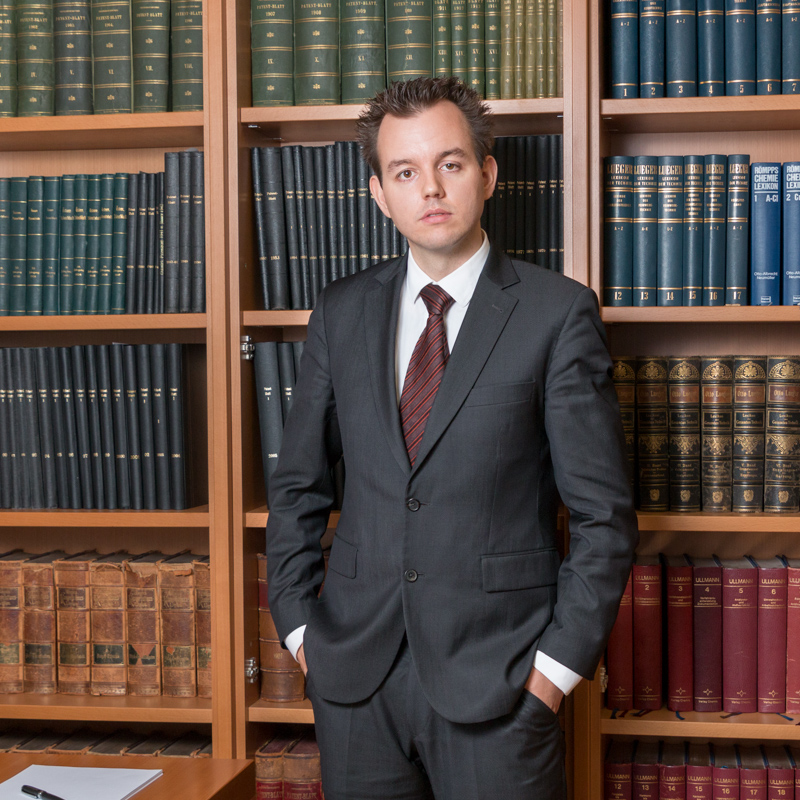 Dipl.-Ing. Dr.techn.

Hannes Pucher

European Patent Attorney