After completing a technical high school in control engineering, Andreas earned a Masters degree in electrical and communication engineering (Vienna UT), a doctorate in Microelectronics (Vienna UT), and a Master in Business Administration (Vienna University of Economics and Business Administration). He worked in semiconductor technology development at AMD in Dresden, Germany and IBM in East Fishkill, NY and is named as inventor in more than 15 patents on CMOS manufacturing technologies.
Andreas is a European patent attorney since 2013 and an Austrian patent attorney since 2014. He has completed a postgradual certificate in European Patent Litigation at the Robert Schuman University of Strasbourg and is a lecturer for European Patent Law. He has co-authored a textbook on the proceedings at the Austrian Patent Office.
Next to prosecution of Austrian and European patent applications in the field of Electrical Engineering, Computer Engineering, and Microelectronics, Andreas is also active in contentious patent proceedings such as patent oppositions and cancellations. He regularly drafts expert opinions on patent validity and infringement to support patent infringement proceedings at the Austrian courts.
Andreas is also active in trademark appeal cases and contentious proceedings regarding Austrian, European and International trademarks. He regularly represents domestic and international clients in trademark opposition and cancellation proceedings at the Austrian Patent Office and the EUIPO. Andreas is a member of the Austrian Chamber of Patent Attorneys, the EPI, the ÖVE and Senior Member of the IEEE, as well as member of the ÖV, the AIPPI and the INTA.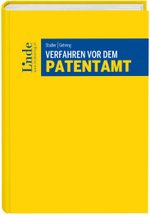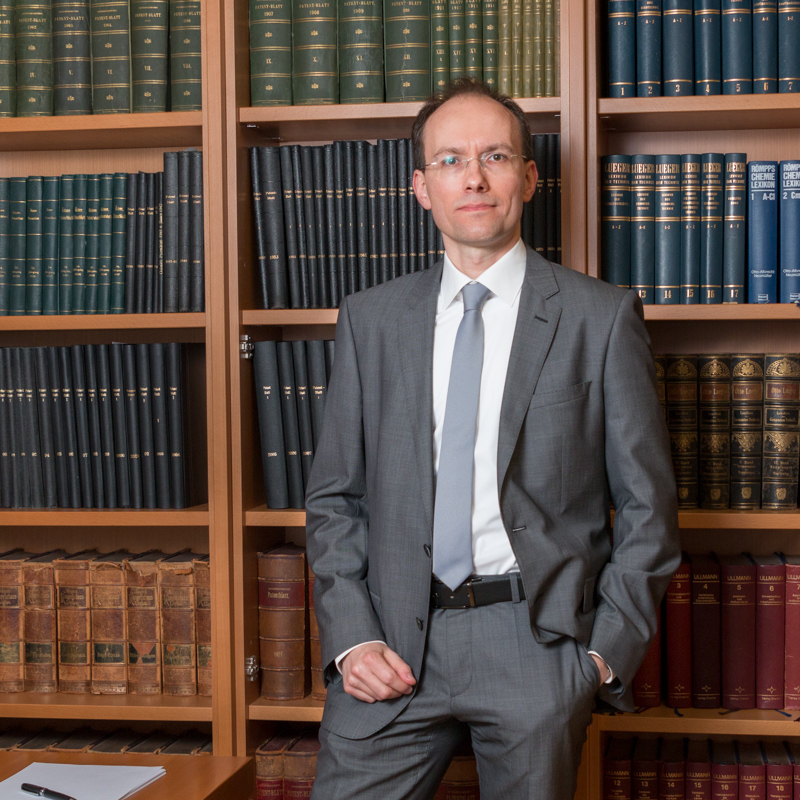 Mag. Dipl.-Ing. Dr.techn.

Andreas Gehring

Partner | Patent Attorney