We are your competent partner!
Are you looking for a competent partner in intellectual property law, particularly regarding Austria and the European Union?
We regularly support lawyers in all areas of intellectual property law in Austria and the European Union.
We offer particularly comprehensive know-how in the field of employee-invention rights. We also support lawyers in the preparation of licensing agreements for submission to the Austrian Patent Office.
We regularly carry out registrations at the Austrian patent office, in particular assignments of protective rights resulting from national and international mergers. The formal requirements of assignment documents to achieve a smooth handling are well-known to us.
We also support you in the preparation of ÖNORM-compliant export opinions regarding the valuation of intangible assets (ÖNORM 6800 for trademark valuation, ÖNORM 6801 for patent valuation).
Feel free to contact us any time – we will make you a customized offer!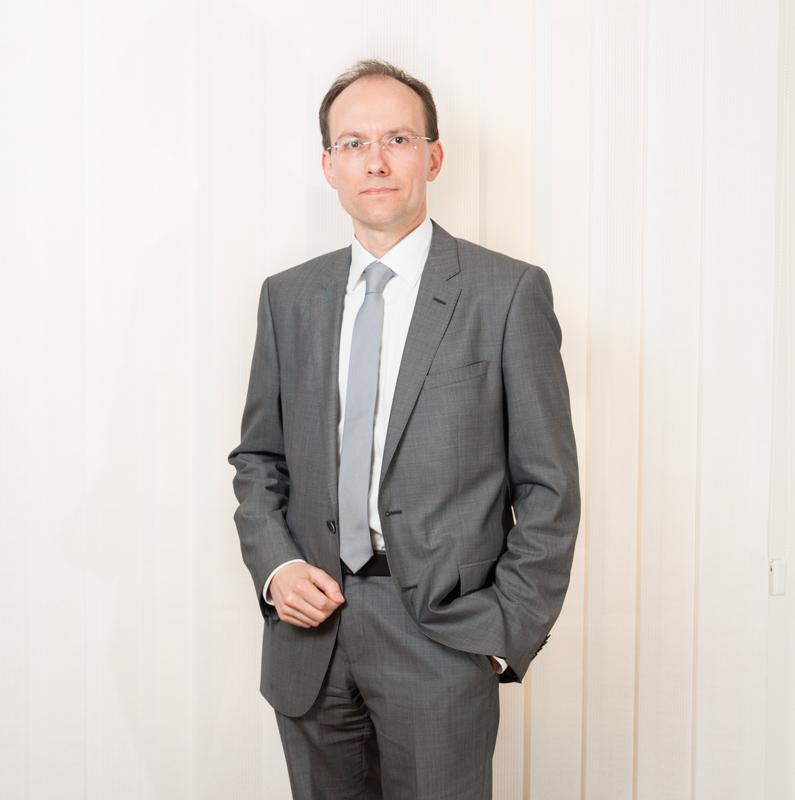 Mag. Dipl.-Ing. Dr.

Andreas Gehring

Partner | Patentanwalt