How can your research results be financially exploited?
Companies increasingly rely in their innovation process on research results from universities and other research institutions. This demand can be used. Patented inventions can serve as entrance tickets for further industrial cooperation.
In the course of working out a patent application, we help you to gain an awareness of the novelty of the research result and how it can be ideally protected.
We also assist you in setting up license agreements with industrial partners.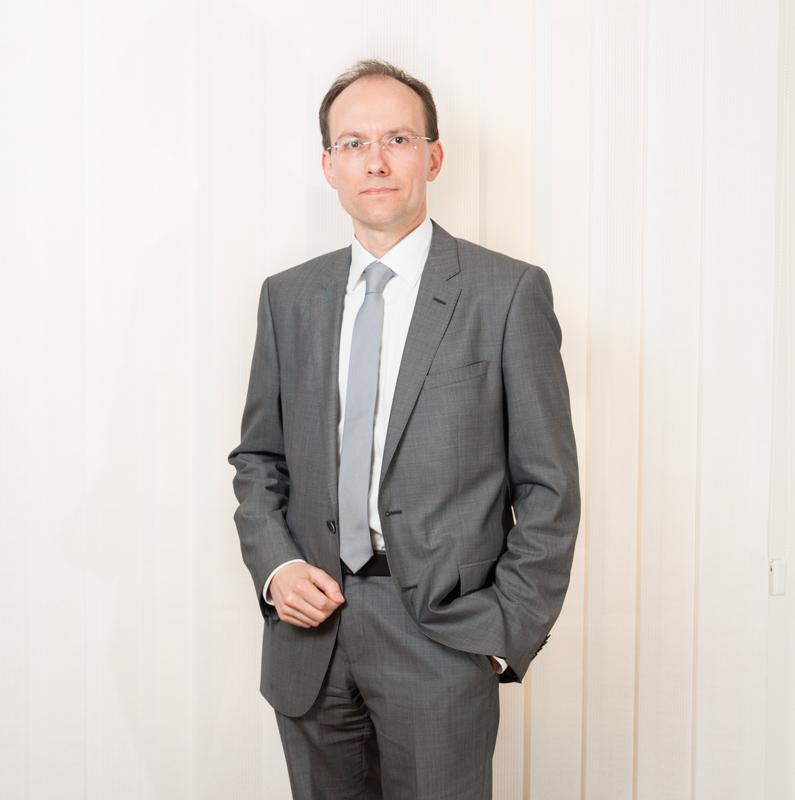 Mag. Dipl.-Ing. Dr.

Andreas Gehring

Partner | Patentanwalt