Maximilian has a degree in chemistry and biotechnology. His doctoral thesis at the TU Wien focused on the topic of analytical chemistry and its application in the life sciences.

After graduating, Maximilian was employed in the semiconductor industry. Besides a number of publications in internationally renowned journals, he has already gathered experience with patent applications of own inventions.

Max joined us in 2017 as a Patent Attorney Trainee.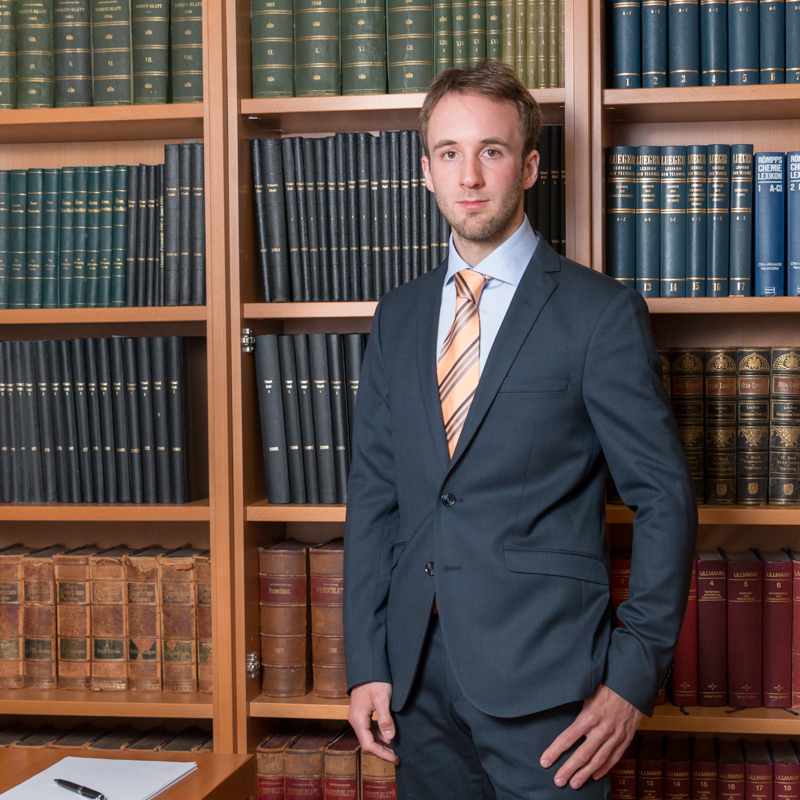 Dipl.-Ing. Dr.techn.

Maximilian Bonta

Patent Attorney Trainee